Everyone knows I'm all about the weddings. I'm also all about the bachelorette parties, bridal showers and other celebrations leading up to the Big Day. While many of us have dreamed of our wedding day since we were girls, the time spent celebrating with our closest friends and family before we tie the knot can and should be just as memorable.
When I first got the chance to chat with Lindsey on the phone, the first thing she told me was that she wanted to do something fun and interesting for her cousin Becky's bachelorette party. The girls had reached a unanimous decision that they HAD to try a belly dance class! Since Becky was flying in from New York and I wanted to help Becky make the party extra special, I offered up the option to host the party at one of my new favorite venues, Diamond Ballroom & Dance.
Diamond was the perfect venue for a bachelorette party, and everyone instantly LOVED the classy ambiance and decor. The champagne-colored curtains, crystal chandeliers, gorgeous lighting and shiny oak floors just ooze elegance, and everybody loved the spacious dressing rooms with vintage-style strip lights around the mirrors. (Another perfect reason to host a bachelorette party or bridal shower at Diamond: after you're finished dancing, you can comfortably freshen up for a night on the town!)
I did my most popular option for bachelorette parties, which was a 10-minute fully-costumed mini performance, followed by a full-length belly dance workshop where everybody learns some moves and combinations. As an added treat, photographer Heather Fore was there to capture the memories. She worked so quietly and efficiently, I'm pretty sure she must also be a ninja. (Heather, Diamond called….you left your nunchucks there!) But in all seriousness, you get some real magic when a photographer puts people's minds at ease and gets the right shots, all while letting the party happen naturally.
Here are a few of my personal faves:
"Yay!"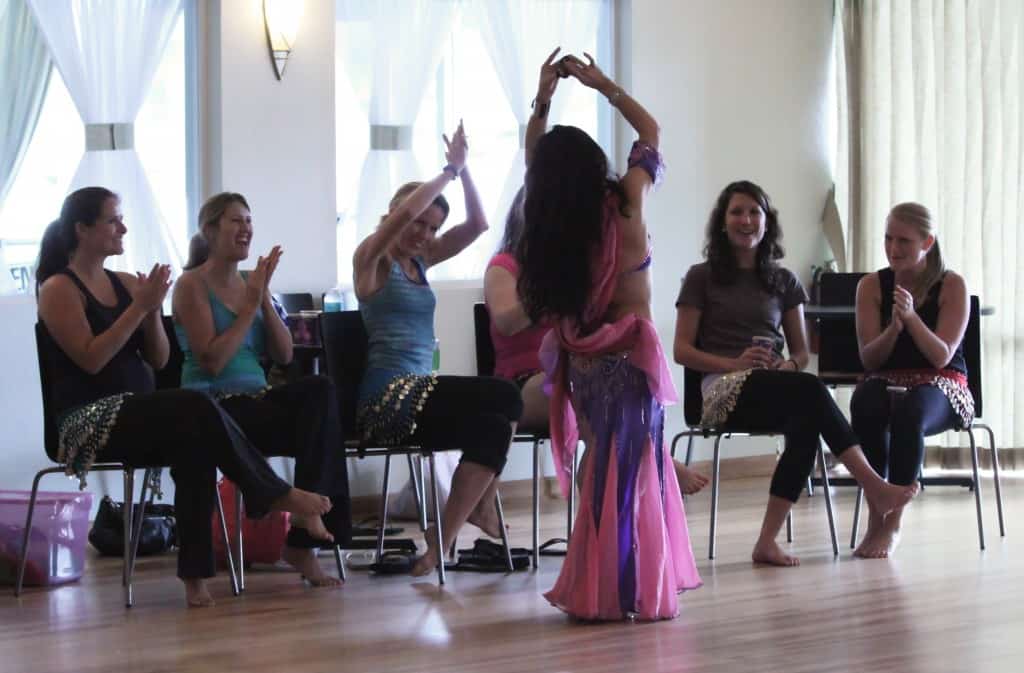 Veil tricks – this one's my favorite!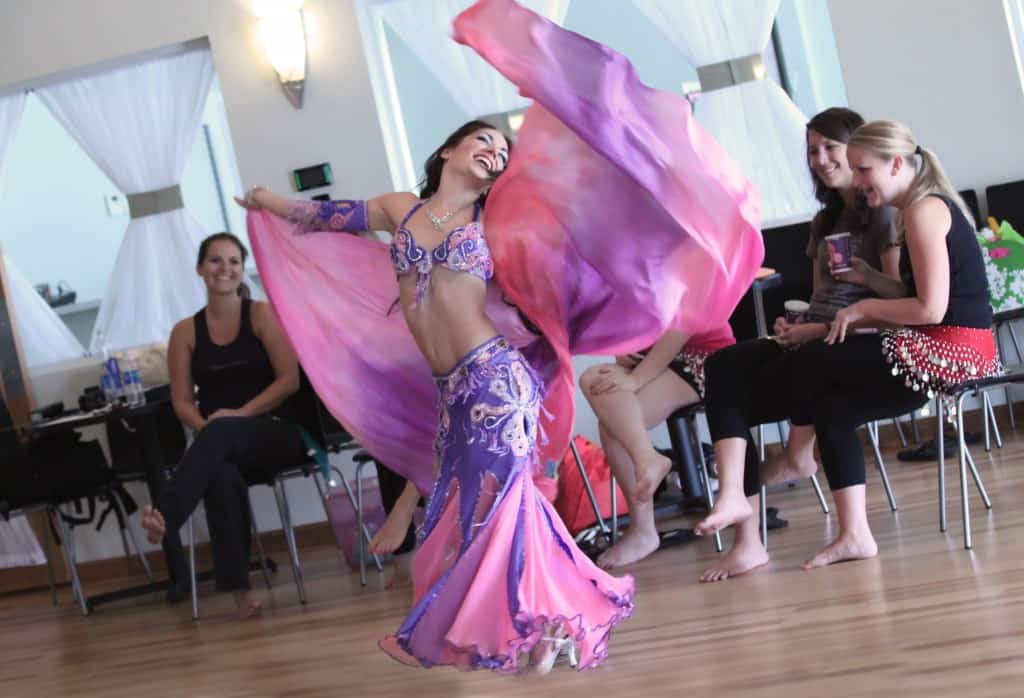 What a dedicated group of students. It looks like they led their own warm-up session while I changed into teaching attire! Ha ha…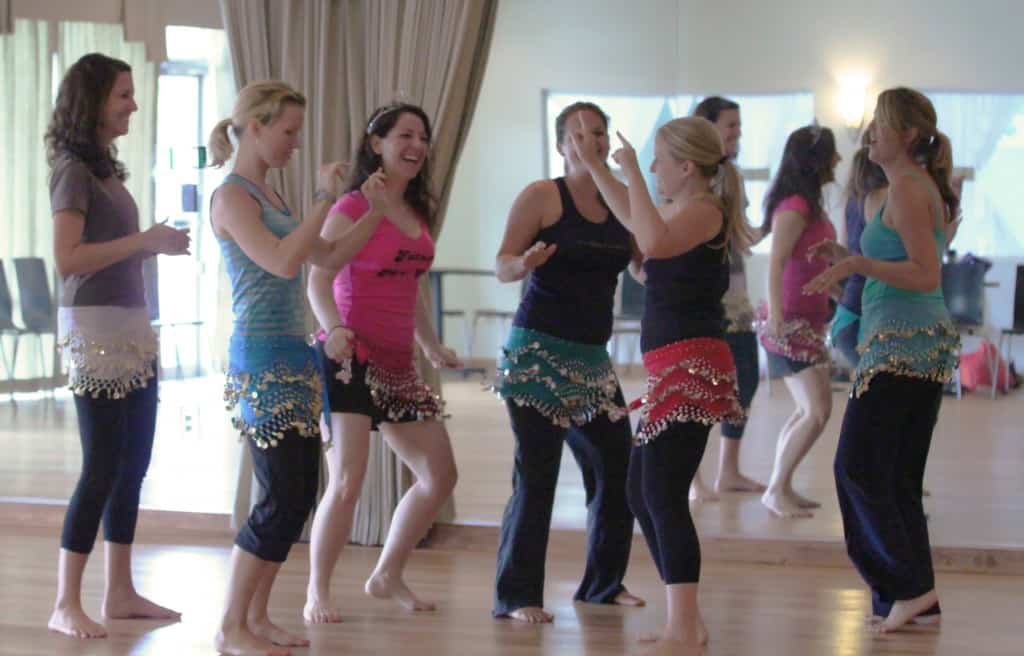 Strike a pose!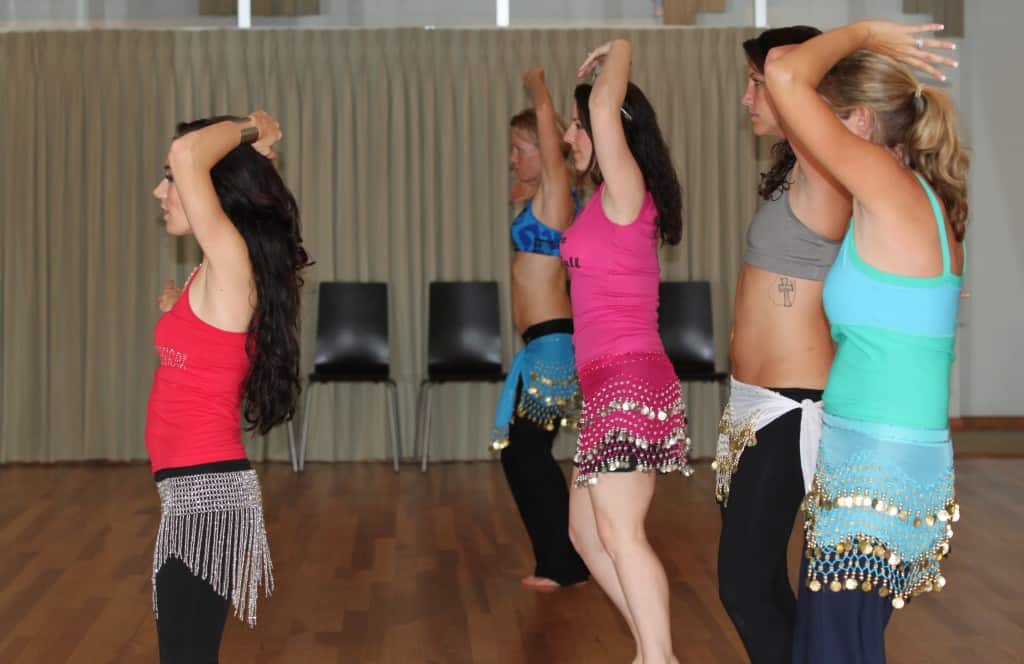 Working the room with a Basic Egyptian traveling step!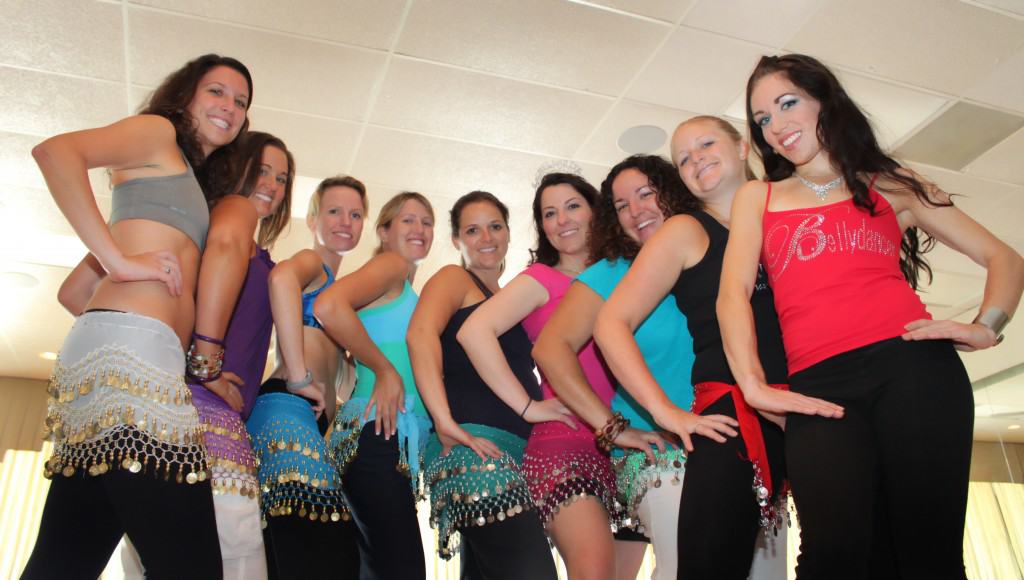 There were way too many great photos from this party, but you can view the rest of the series on Flickr.
Does this look like a fun day or what? I couldn't have asked for a better group of girls to teach! We had lots of laughs and they brought some serious energy and moves. They even helped me improve my many food-related teaching analogies. I'll now refer to the wrist circle as scooping the brownie batter out of the bowl, because it really DOES sound better than scooping the peanut butter out of the jar ;) Becky is lucky to have such a great group of girlfriends, and I wish her the happiest Ever After when she gets married back in NY this September!
Interested in hosting YOUR bachelorette party (or bridal shower or rehearsal luncheon/dinner) at Diamond Ballroom & Dance? Please contact me or Bonny Bailey with The D-Tales to discuss packages, options and rates! Looking for something a little more low-key? I can come to your home, too. Looking for classy reception entertainment? I can help you with that, too.
Cheers!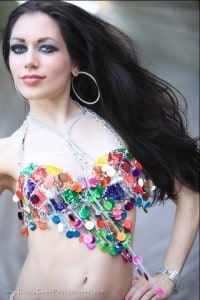 About Carrara Nour: Carrara is a professional belly dancer offering elegant, authentic entertainment for weddings, corporate functions and social events in Orlando. Wedding entertainment is Carrara's specialty! Learn more about Carrara and don't forget to follow her on Twitter @CarraraNour or "like" her on Facebook!