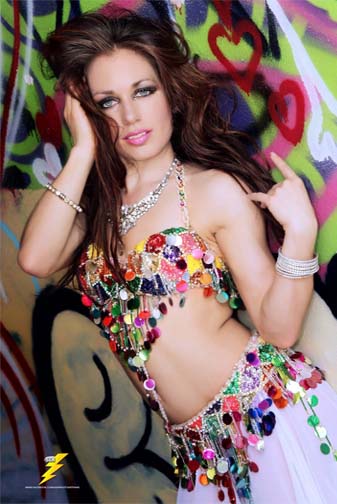 Experience the Best Belly Dance Orlando Has to Offer!
You're one step closer to hosting the Party of the Year! But first, let's lock in your entertainment. Call today for your complimentary consultation and to save the date for an unforgettable belly dance experience!
Shall We Dance? 
Phone: (407) 505-5864
E-Mail: CarraraNour@gmail.com
Location: Orlando Metro Area and Florida statewide. (Travel rates available upon request for out-of-town events).
Pay Your Deposit Online
Click the PayPal button below to pay your deposit using PayPal or any major credit card. (All deposits are non-refundable and will not be honored until availability is confirmed via email or phone consultation).
"Carrara Nour and her colleague danced at our Big Fat Gay Greek & Indian wedding. She came up with a fun mix of "Grindian" blended music that entertained ALL of our family and friends. Leading up to our big day she was so prompt with answering any questions, always very professional, friendly, and overall she just seemed genuinely excited to be part of our day. I would confidently recommend Carrara Nour and her team!"