I love the Holidays because everything becomes extra sparkly and magical this time of the year. But if you're an ex-Yankee living in the Sunshine State, like myself, you might discover one big thing missing from your personal Winter Wonderland: SNOW.
I didn't get to go home for Christmas last year, but thanks to Brian with Standing Ovation Entertainment, I got to frolic in a beautiful blizzard for a photo shoot with Clearly in Focus Photography at Heaven Event Center. And I did it all in comfortable 72-degree temps! Brian's snow machine, which produces a realistic flurry of dry "snow" added a gorgeous touch of winter against the blue uplighting and pristine white floors and draping at Heaven. Special thanks to Faces by Shannon for a hair and makeup look that came out so very "Elsa."
Have a look at our frozen fairytale shoot, and get inspired for YOUR Winter Wonderland wedding in Orlando, Tampa and everywhere else!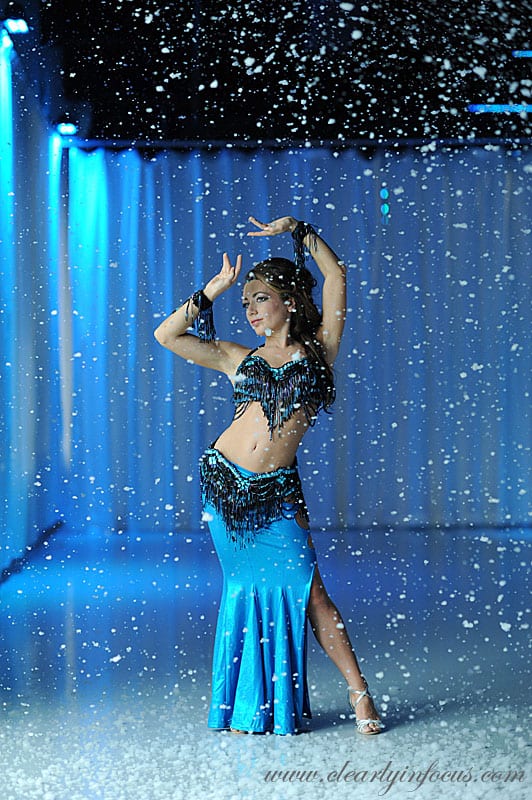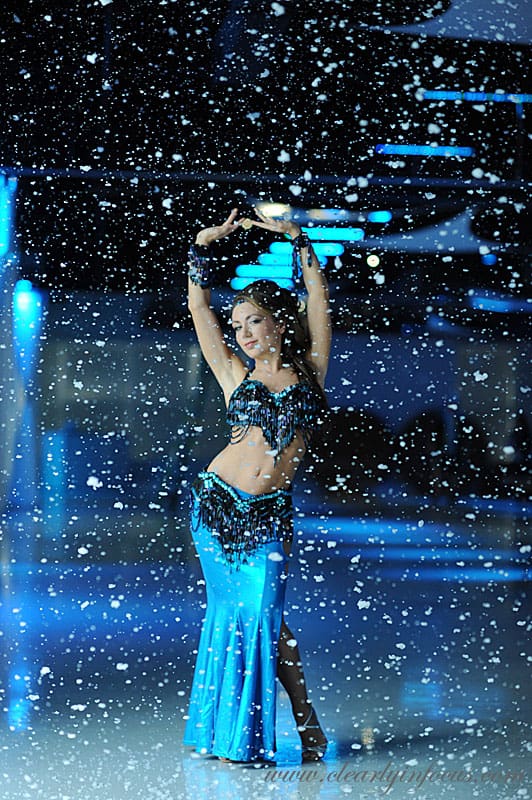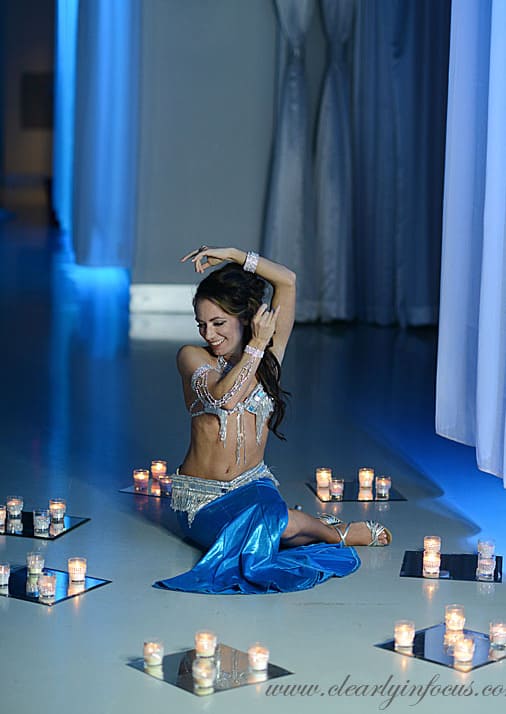 And in case you're wondering, it doesn't TASTE like real snow!