There are two types of people in the world: those who run away from cameras, and those who drop everything to pose for them. It doesn't take a rocket scientist to figure out what type of girl I am. Thankfully, I have no shortage of creative photographer friends in my life to indulge my constant urge to shoot!
When I finally finished refurbishing my vintage bedlah that belonged to the Egyptian movie star Nadia Gamal, my boyfriend Stacy offered to set me up with two of his Orlando-based photographer friends, Rene Ferrer and Lidia Carr. Not only was I just tickled to get the opportunity to work with some phenomenal talent, but I was assured that these two photogs were bona fide fruitcakes like myself. Cool!
Wednesday was a beautiful day and we all met up at Lake Louisa State Park in Clermont. I channeled Nadia Gamal's look in her Legend of Bellydance video with 3″ gold heels, lots of eyeliner, and a sheer white circle skirt to offset the deliciously tacky candy-colored sequins on my bedlah. Between Lidia greeting me with a huge hug and Rene putting on the clown nose that he'd conveniently stowed in his camera bag, I felt like I knew these guys forever. We had lots of laughs, tried out some creative concepts, and stayed so late that they had to kick us out of the park! (We never did settle the Nikon vs. Canon debate, but who's counting?)
Good chemistry makes for great photos. There's something to be said about photographers who can make a 3-hour shoot feel like it went by in 5 minutes. Modeling, like dancing, is an exercise in sharing a part of yourself with the world. Whether you're a professional model, a weekend warrior like myself, or even a bride-to-be posing for engagement photos, your pictures tell a story. While anybody can spend a king's ransom on top-of-the-line gear, set up their lights exquisitely and press the button, a great photographer goes beyond the technical "stuff" and brings out the natural beauty and personality of their subject. In my case, Lidia and Rene brought out my lighter side with their energy, positivity and humor. I can't wait to shoot with them again!
Here are some of the results from our shoot. As you can see, the styles are different. Rene the die-hard Nikonian went for a very magazine-like look with rich, gorgeous hues, while Lidia captured an ethereal, fairytale mystique. To see more of Rene's stylish work, head over to his Model Mayhem page. To see more from Lidia, check out her blog post about our shoot. Looking for a great wedding photographer in Orlando? Lidia shoots weddings and engagements, too!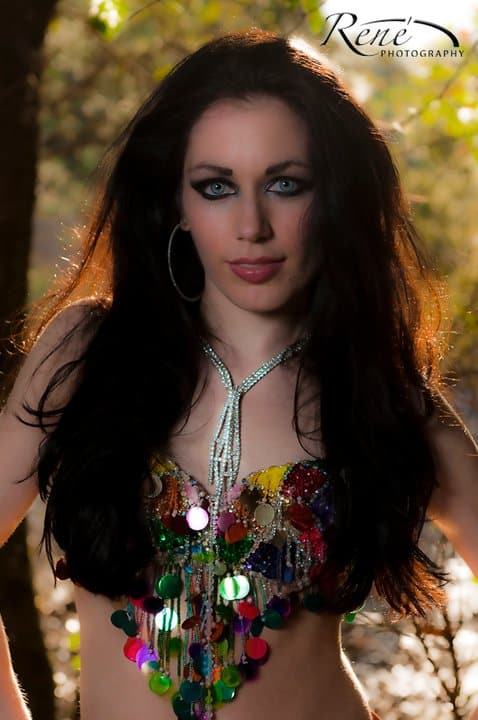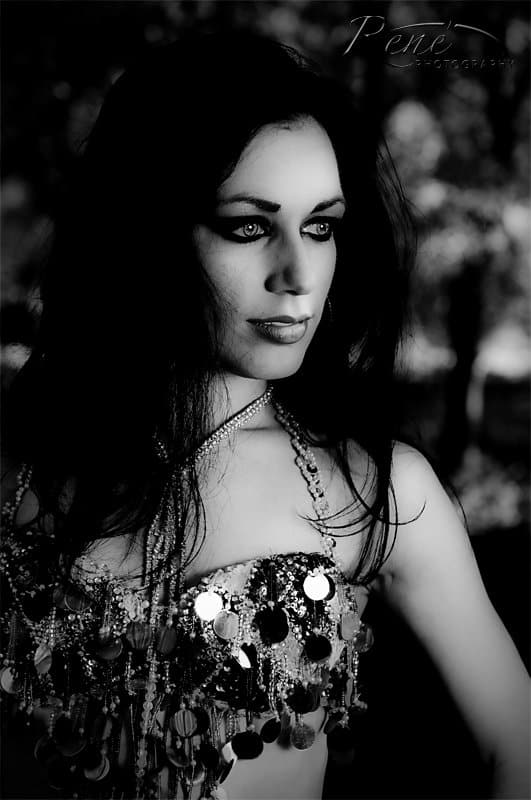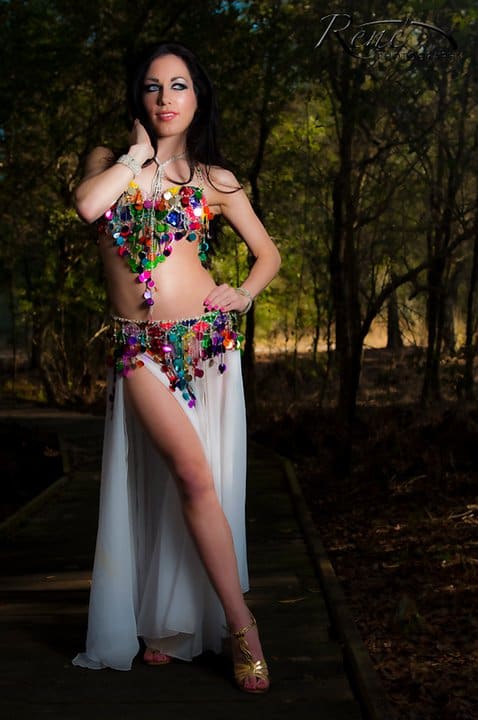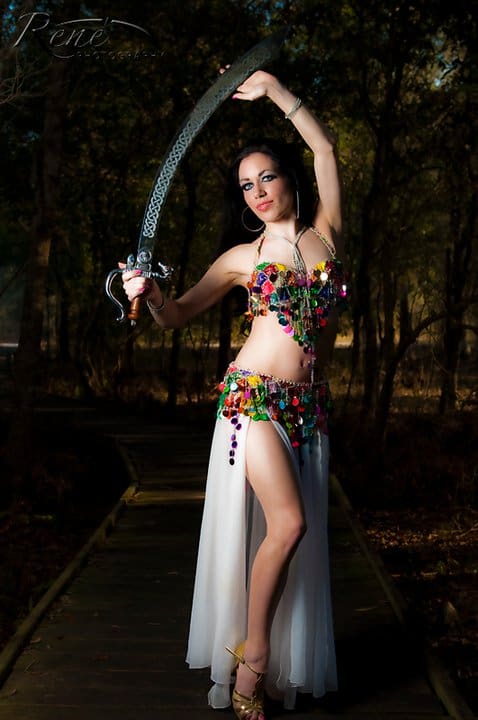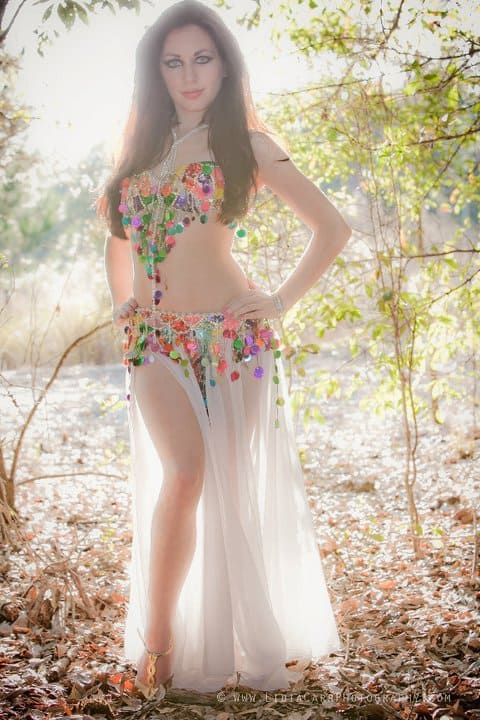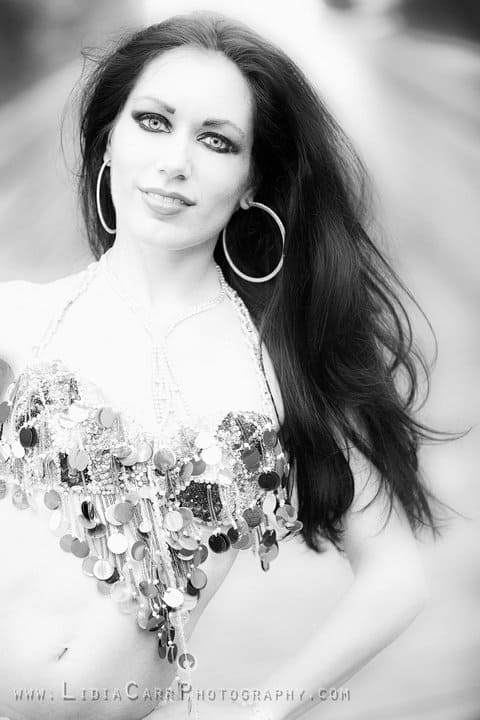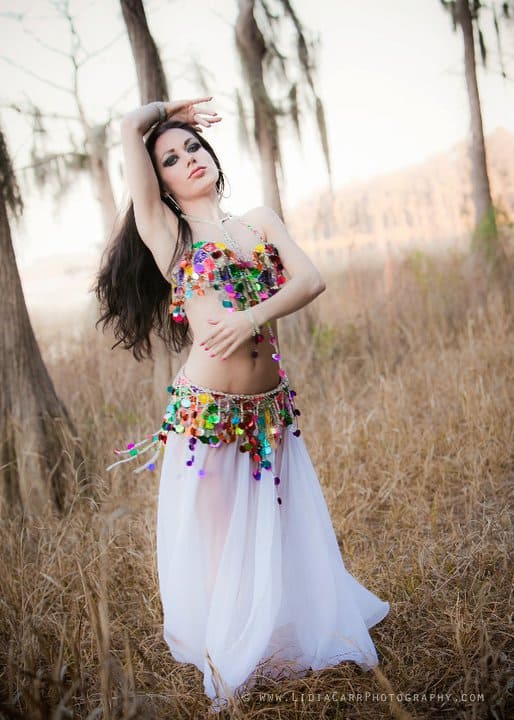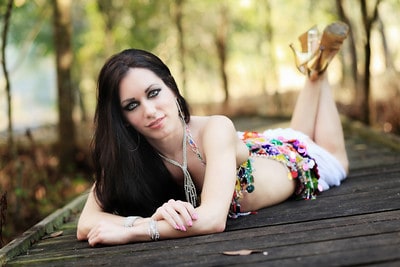 And because all work and no play makes Johnny a dull boy, I got my new friends to join me in doing my classic pose: the Dirty Deedster. Just go along with it, OK?