My philosophy when it comes to weddings is simple: I like to work with couples that I'd personally hang out with as friends. Liza and Billy were no exception. When I met them, I knew we'd hit it off great. They were fun, down-to-earth, and wickedly funny. They were all about laughing and enjoying life together. Most importantly, I could instantly tell that they wanted a wedding that was not only beautiful but enjoyable for all their guests. You know those cookie-cutter weddings where nobody dances and everyone goes home early? Liza and Billy wanted NONE of that.
And not only did they want their wedding to be fun. They also wanted it to be culturally rich and meaningful. With Liza being Armenian and having grown up in Lebanon, and with Billy being Puerto Rican, they wanted to immerse their soon-to-be extended family in a multi-cultural experience filled with food, music and entertainment from each of their respective cultures. A cigar rolling station, a flamenco band and a belly dance show were among many of the cool surprises Liza and Billy had planned.
As if this wasn't enough to excite me, Liza and Billy had picked some of my all-time favorite wedding vendors, including the Estate of John's Lake, Scott Trippler Studios, and Cocktails Catering.
The day of the wedding, we all kept our fingers crossed for nice weather. While there was a downpour during their ceremony, the skies cleared in time for the reception. I could wax poetic about how lively the crowd was, and what a great time we all had during my show, but these beautiful pics speak for themselves! So romantic, don't you think?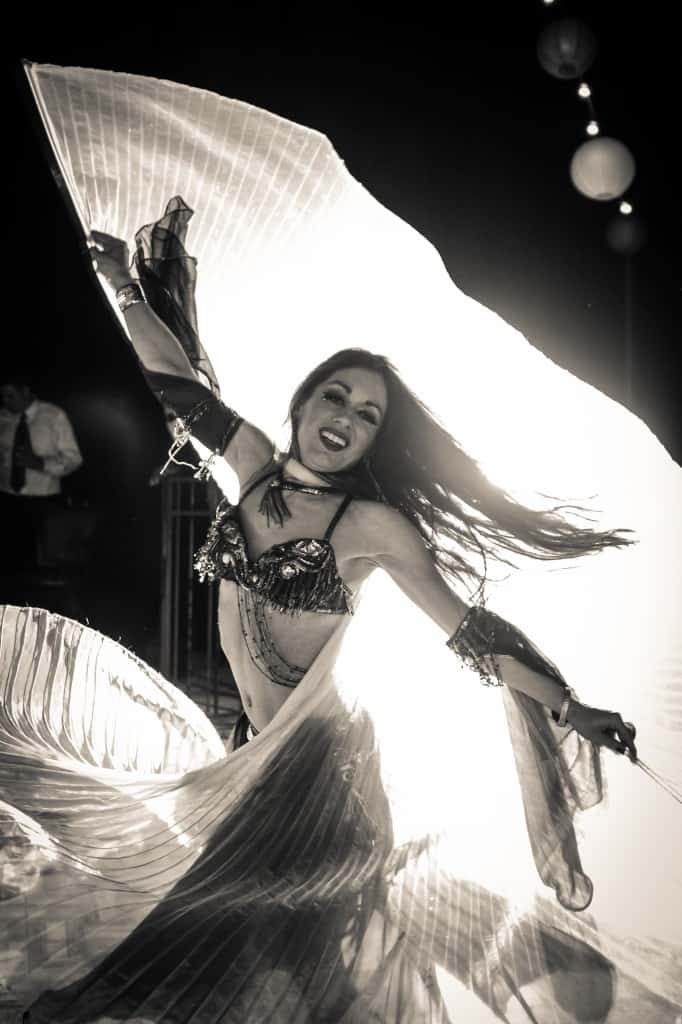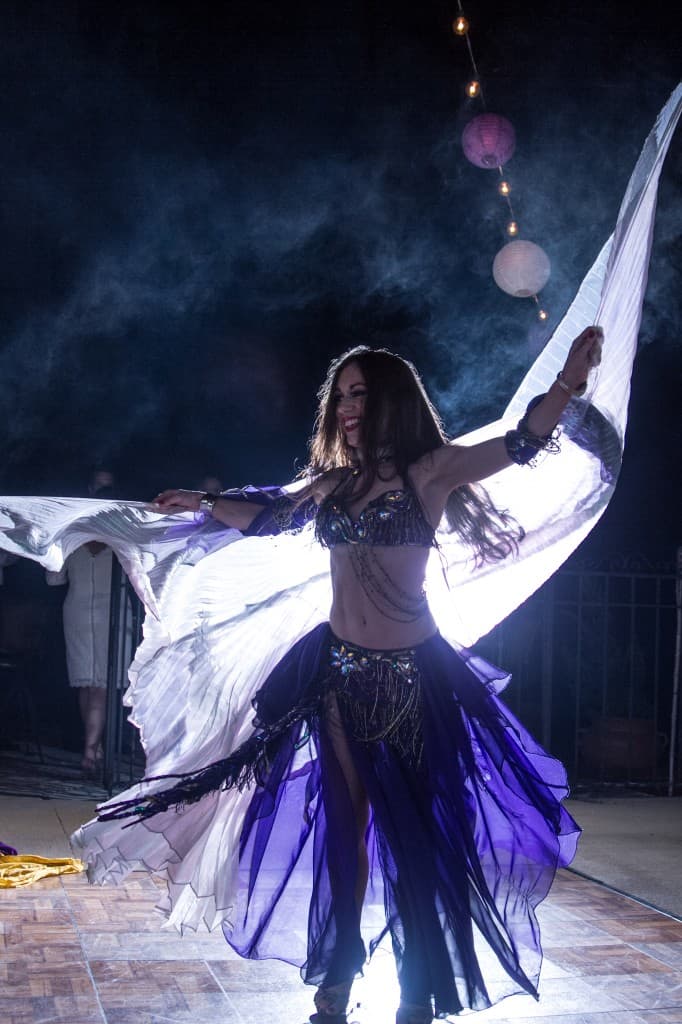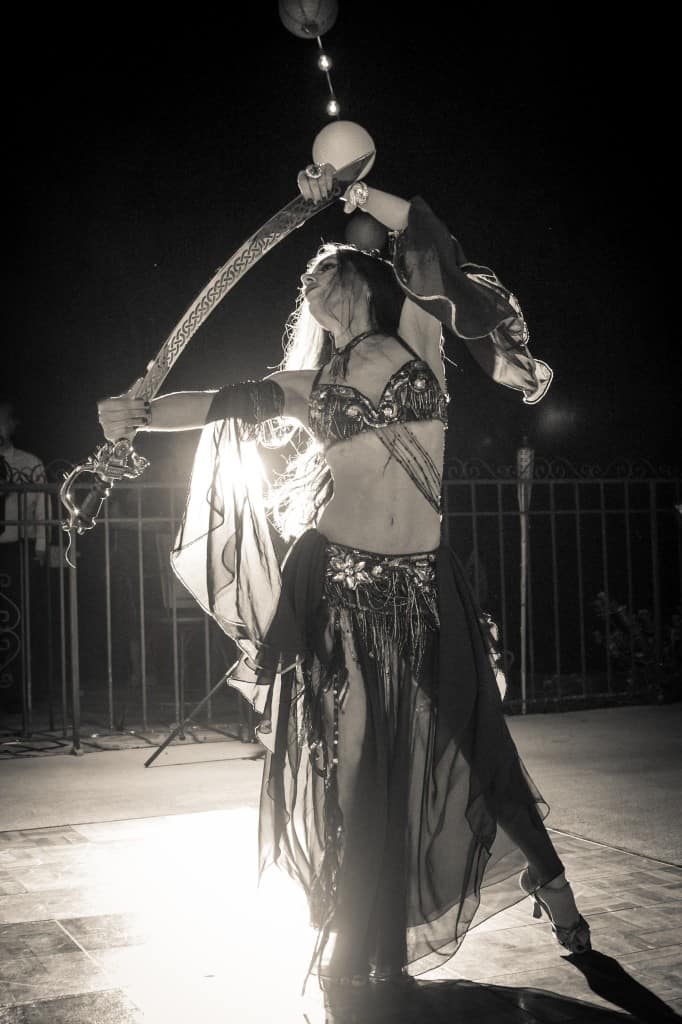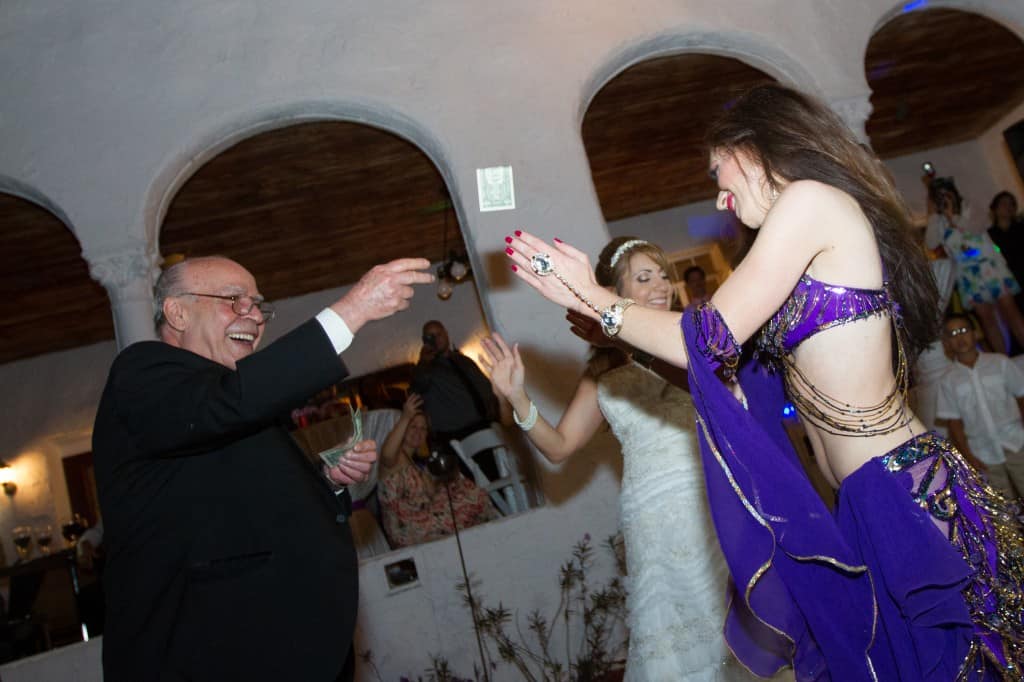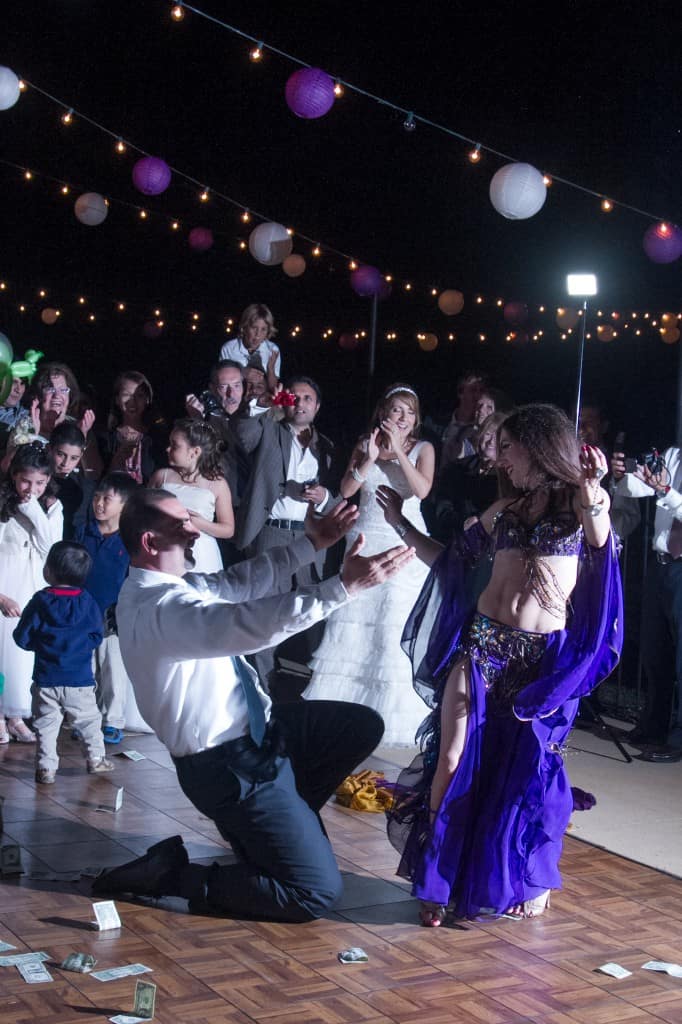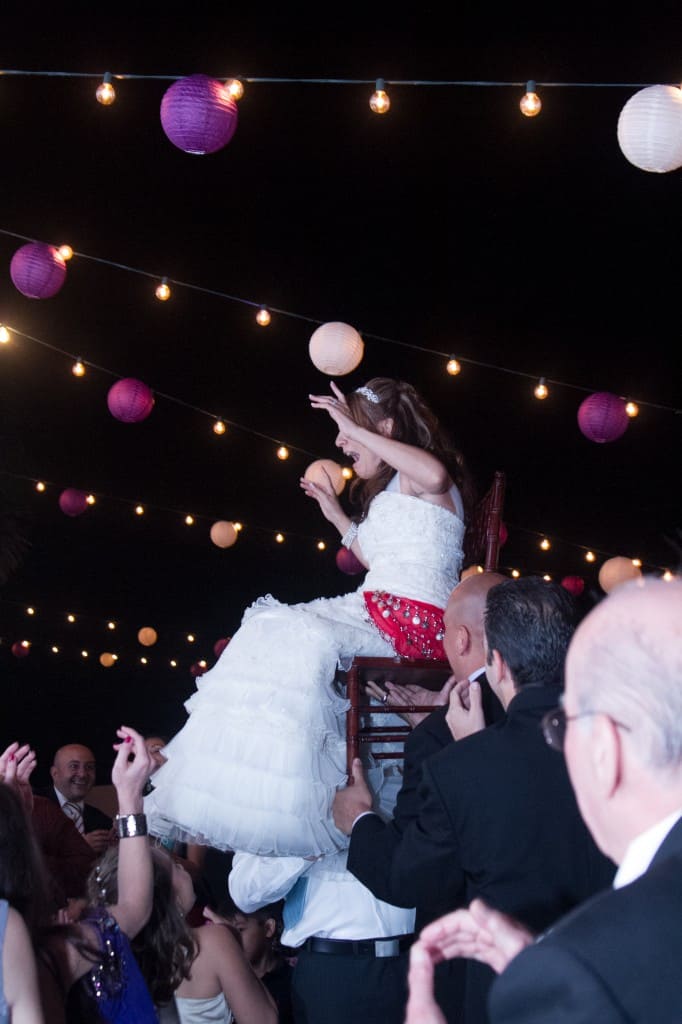 Vendors:
Venue: Estate of John's Lake
Catering/Day-Of Coordinator: Cocktails Catering
Photo/Video/DJ: Scott Trippler Studios