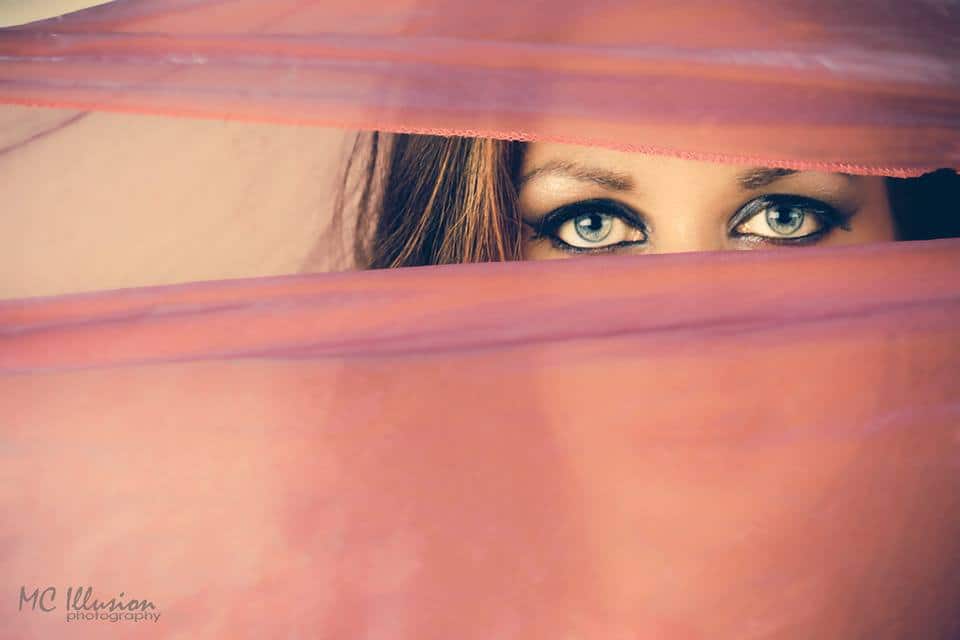 Covid-19 Policies for Orlando Belly Dance Shows
We may be socially distant, but dance will bring us together. I am available for select weddings and events. If you're willing and able to give me my space (6′ to be exact) and take some extra precautions, you can have the fabulous entertainment that you and your guests deserve! Here's just a brief rundown of my Covid-19 policies:
Payment: Currently, I am only accepting contact-free methods of payment (PayPal, Venmo, Zelle, or credit card) for both the $100 deposit and the balance. The balance must be pre-paid before the show or upon arrival. You can also use these forms of payment to add a tip. Or if you expect your guests to leave lots of tips, you may leave out a basket, as traditional money showers and body tipping are off-limits until further notice.
Music: As always, we will discuss your sound system or DJ arrangements prior to the event. In order to minimize contact, I strongly prefer to email you or your DJ my playlist or the mp3's prior to my performance so you/they can upload the tracks and have them ready to go.
Day Of: I will show up to your event wearing a mask and text you when I arrive so you can greet me and sneak me in, preferably through the back door or an entrance furthest away from the crowd. With music and payment already handled, I will only need to change into costume and wait to perform.
**I am monitoring Covid-19 numbers, as well as State and Federal guidelines, on a daily basis. These rules may be subject to change. We will stay in constant communication before your event (as always!) and you will be notified of any changes. Thank you in advance for your cooperation and helping me serve my valued clients safely! 
Additional Covid-19 FAQ's
Will you wear a mask during your show? Do my guests and I have to wear masks? 
With COVID cases on the rise and mask mandates in effect in most counties where I perform, I will accessorize my costumes with fabulous face coverings until further notice. Your guests don't have to wear masks, but of course, I strongly encourage it!
What are your requirements for your performance space? How big of a space do you need?
Per CDC guidelines, I will require 6′ of distance from your guests at all times throughout my performance. An ideal performance space would be a venue with a designated stage or parquet dance floor away from the crowd, or an outdoor event in a big backyard. Performance spaces must be discussed and approved before booking, and any changes must be discussed and approved in advance ASAP.
Do you have any restrictions on event size? 
While events of any size are allowed by CDC guidelines, I am evaluating this on a case-by-case basis. Small gatherings are preferable, but I will consider large or mid-size events (over 50 guests) IF the performance area is large enough to allow social distancing at all times.
Are you still doing audience participation and photo ops? 
Due to social distancing, I will no longer pull people up to dance during my shows or allow guests to get up and dance with me during my show. This doesn't mean we can't have fun! Guests are still encouraged to play, interact, clap along with the music, and have fun from their seats. Photo ops are allowed, but only if this is coordinated in advance and everyone in the photo wears a mask. (Go ahead and embrace those apocalyptic vibes…) Extended post-show photo ops and meet-and-greet are also off-limits until further notice.
What if I need to cancel or reschedule my event due to Covid-19?
Unfortunately, my deposits are non-refundable at this time. (For more information, refer to the Force Majeure clause in my contract). If you reschedule or postpone your event, we will apply your deposit to your new event date and I will make every possible effort to be there with you or find you a qualified replacement if I'm not available.
What can I do to help you put on a safe and fun show? 
The best thing you can do is help me maintain social distancing during my performance. Due to the fun-loving nature of my shows, kids (or overzealous adults) may want to join in on the fun. You can keep an eye on your guests and make sure they don't crowd me on the dance floor so I don't have to break "character" to do crowd control.
Are there any types of events you DON'T do right now? 
As the Covid-19 situation changes, I am evaluating every booking on a case-specific basis. Unfortunately, I have to be extra selective, which unfortunately means turning down certain types of venues or events until social distancing rules relax for good. Currently I'm not performing at restaurants, large gatherings (conventions, festivals, etc.), or any event where there are too many people in too small of a space. (Such as most indoor house parties). I also don't currently offer atmospheric entertainment (bookings with a strong emphasis on photo ops and audience meet-and-greet).
What's with all these restrictions? The Dancer Down the Street performs at crowded venues without a mask and allows body tipping! 
Every business in Florida is required to follow CDC guidelines and local mask mandates for the health and safety of the public. Just because some dancers (mostly cheaper amateurs) have normalized maskless performances doesn't mean all professional dancers will.